tv series ni fun gile!
sambil-sambil layan PLL
aku layan cite ni sekali
1st episode secara kebetulan tertengok dekat tv
lepas tu terus dload full episode
cite ni pasal a woman who got pregnant with young man
mamat tu baik gile sebab nak bertanggungjwb
kat malaysia ade ke?
paling baik pon bagi duit suh gugurkan~
cite ni memang kelakar dan membuat aku ketawa terbahak-bahak
smpi kan mak aku tanye tgok cite ape smpi gelak sebegitu rupe
and t8 note
18 years old and above
opsss~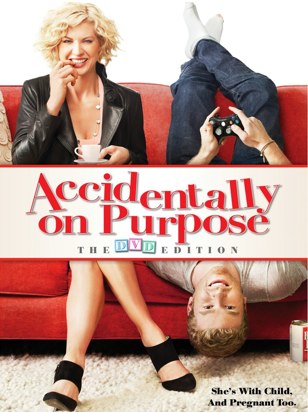 she's with child
and pregnant too
billie : 37
zack : 22 (child's father)
billie yang hot
even umur nak dekat 40 maseh lagi cung
dan die kelakar weh!
zack.chef.pandai masak.
and he is totally awesome
hot tau die ni
gulp
kan dah ckp
xnak caye~isk
child's father, the woman, the ex
davis,kawan zack
kelakar + x malu gile
slumber bdk je bukak peti ais umah billie
zack, davis and billie moment
olivia [bff], billie and abby [ billie's sis]
the end
like it or leave it ♥